Oct. 13, 2012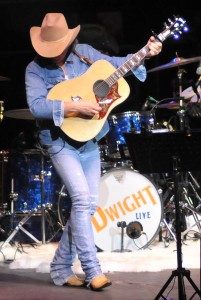 This week Robert covers the history of 'White Soul Music', where it comes from and why it came about. It is a true American art form and is known around the world for its unique sound. From Jimmie Rodgers and the Carter family to the present 'super stars' (they think), no stone goes unturned, as is expected.
Some areas discussed are:
Hillbilly music and where in the world did it come from;
Why the Second World War helped make the music more popular;
Why it was called country AND western music;
The rise of rockabilly, countrypolitan, the Bakersfield sound, the devastating 'pop' country, and the return of traditional country;
And of course, who is in control of all this now and where it is going.
Hold on to your hats, folks, and take a ride on this American musical freight train. It's like no other music on earth!
Podcast: Play in new window | Download